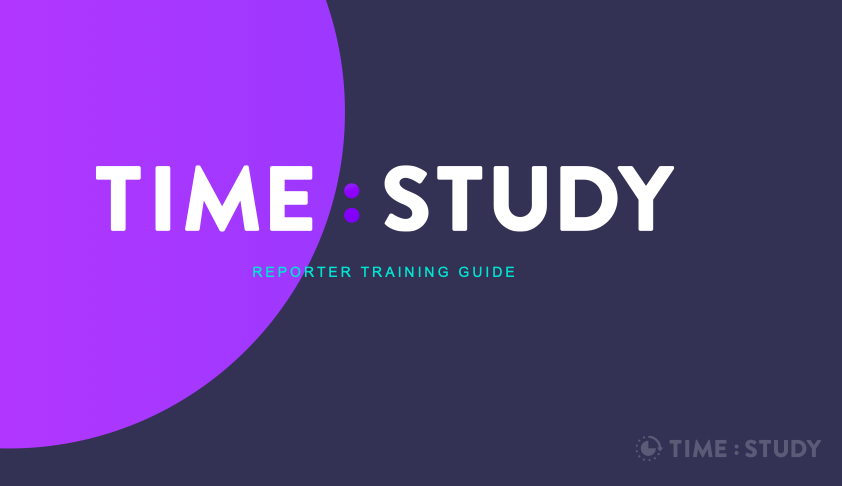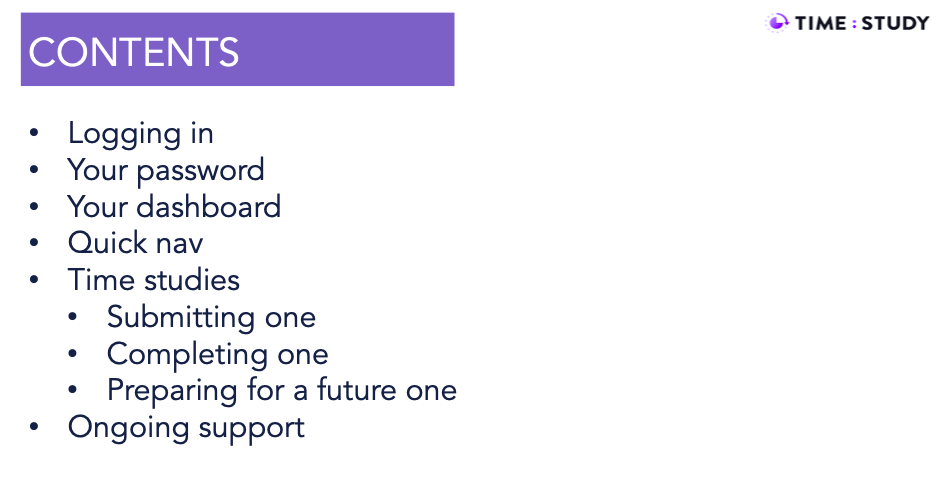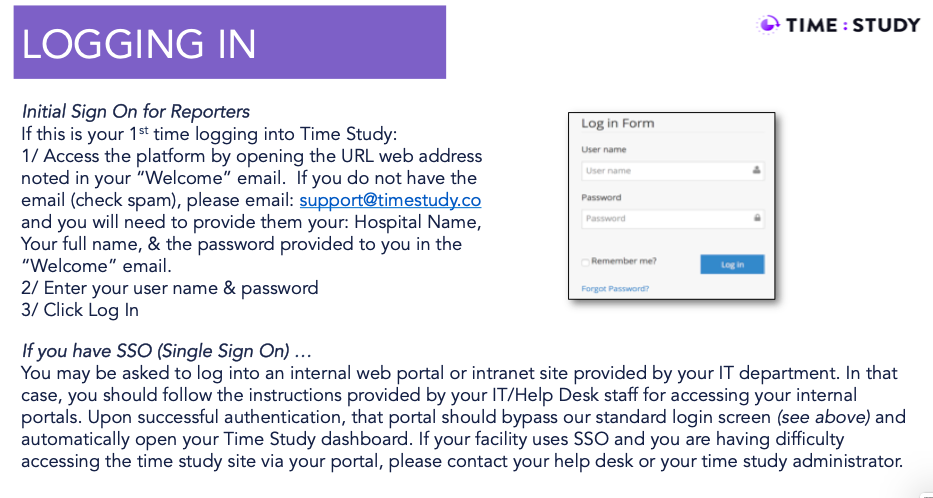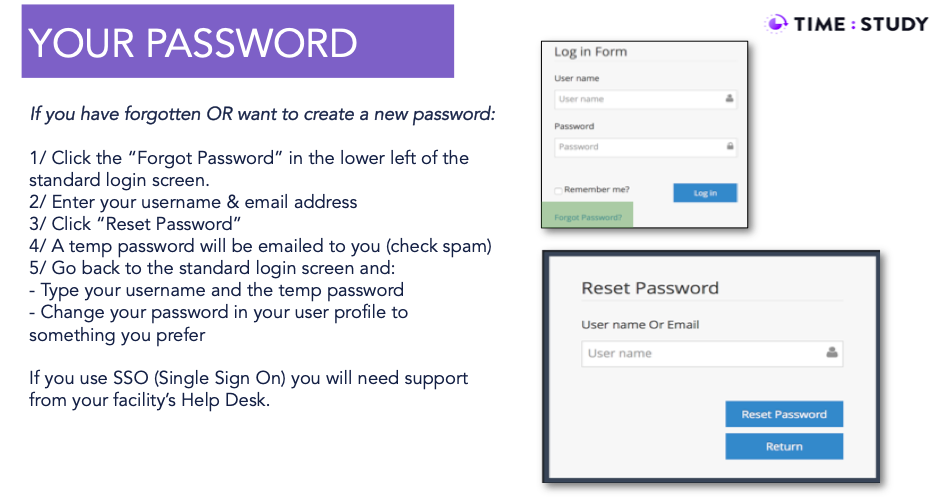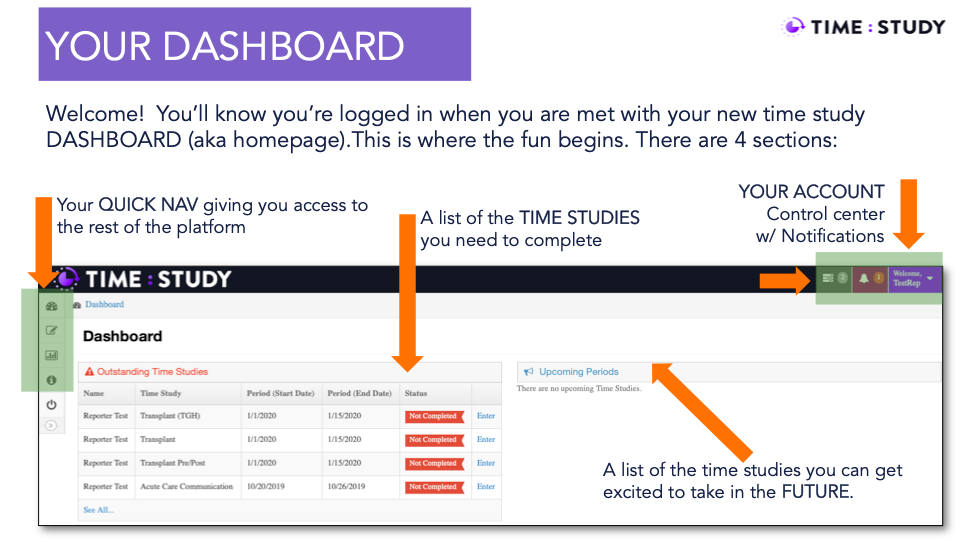 In the upper right-hand corner, to manage your account:
Click the arrow by your username in the top right corner.
Click Manage.
Click in the box adjacent to the information you want to change.
Type the new/correct information.
Click Save Profile button to save your changes. A message appears near the button stating that your information was successfully saved.
To change your password:
In the Change Password Detail section, you can change your password.
Enter your current password.
Enter your new password (6 or more characters, no spaces).
Confirm your new password by entering it again.
Click Change Password.