Find a more thorough tutorial here.
Manage Your Account
Log in (instructions

here

)

Click your username in the top right corner to open your Profile

Update name, email address, or password

Password restrictions found

here

Be sure to click Save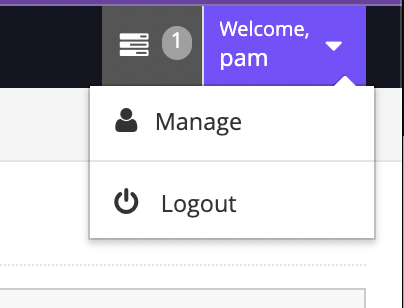 Dashboard
See Upcoming Periods

Time Studies cannot be accessed until the start date

Complete an active Time Study by clicking Enter by the Outstanding Time Study

Use the Quick Nav to see other pages

See more detail about Quick Nav

here

Completed Time Studies
Using Quick Nav, go to Reporting > Time Studies to search over a specific date range

Your date range must encompass the entire time study period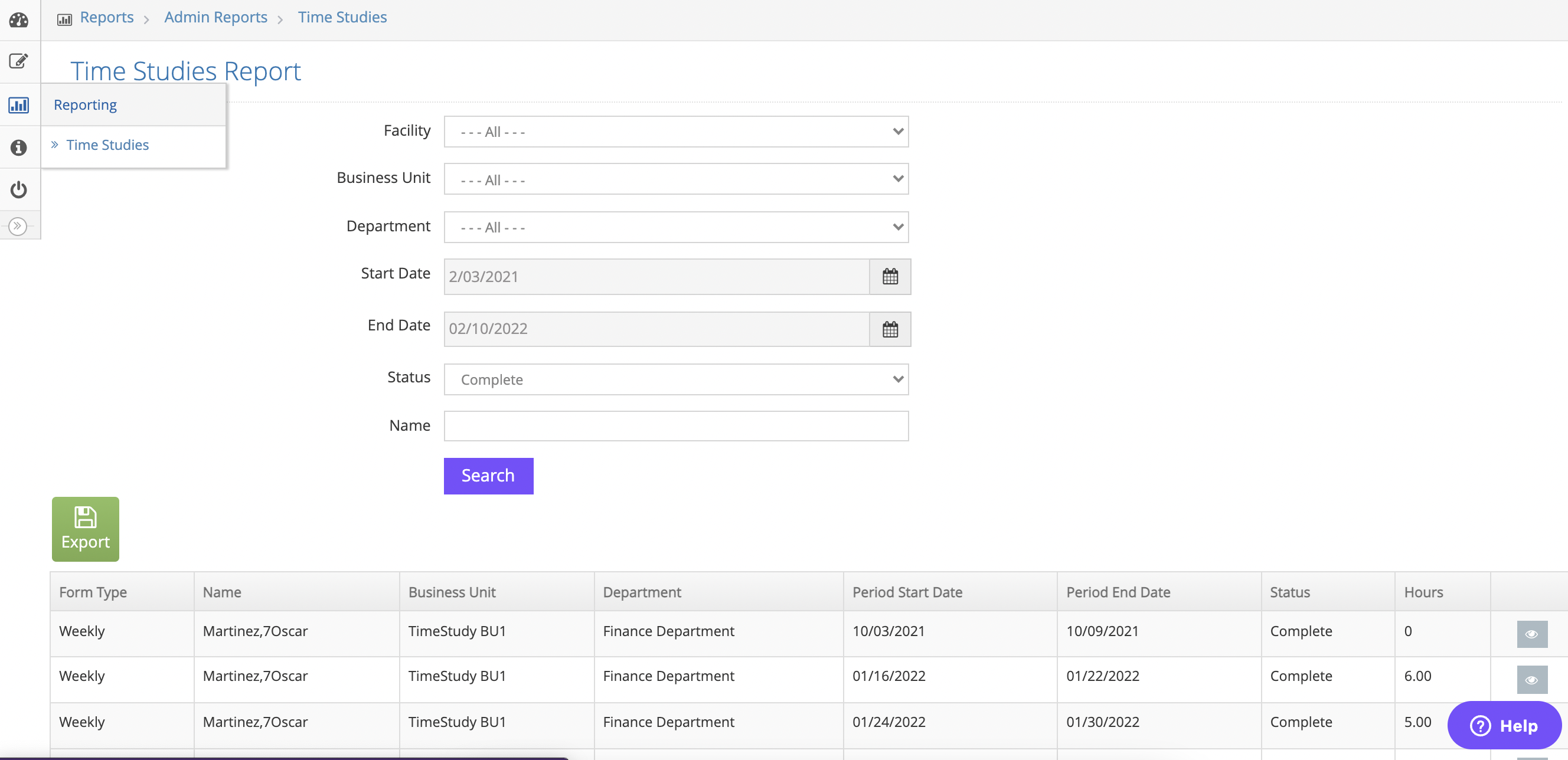 If you have questions about your time studies or your account, please reach out to your Time Study System Administrator.
If you have a technical issue or question, please use the Help web widget at the bottom of your Dashboard or create a support ticket here.